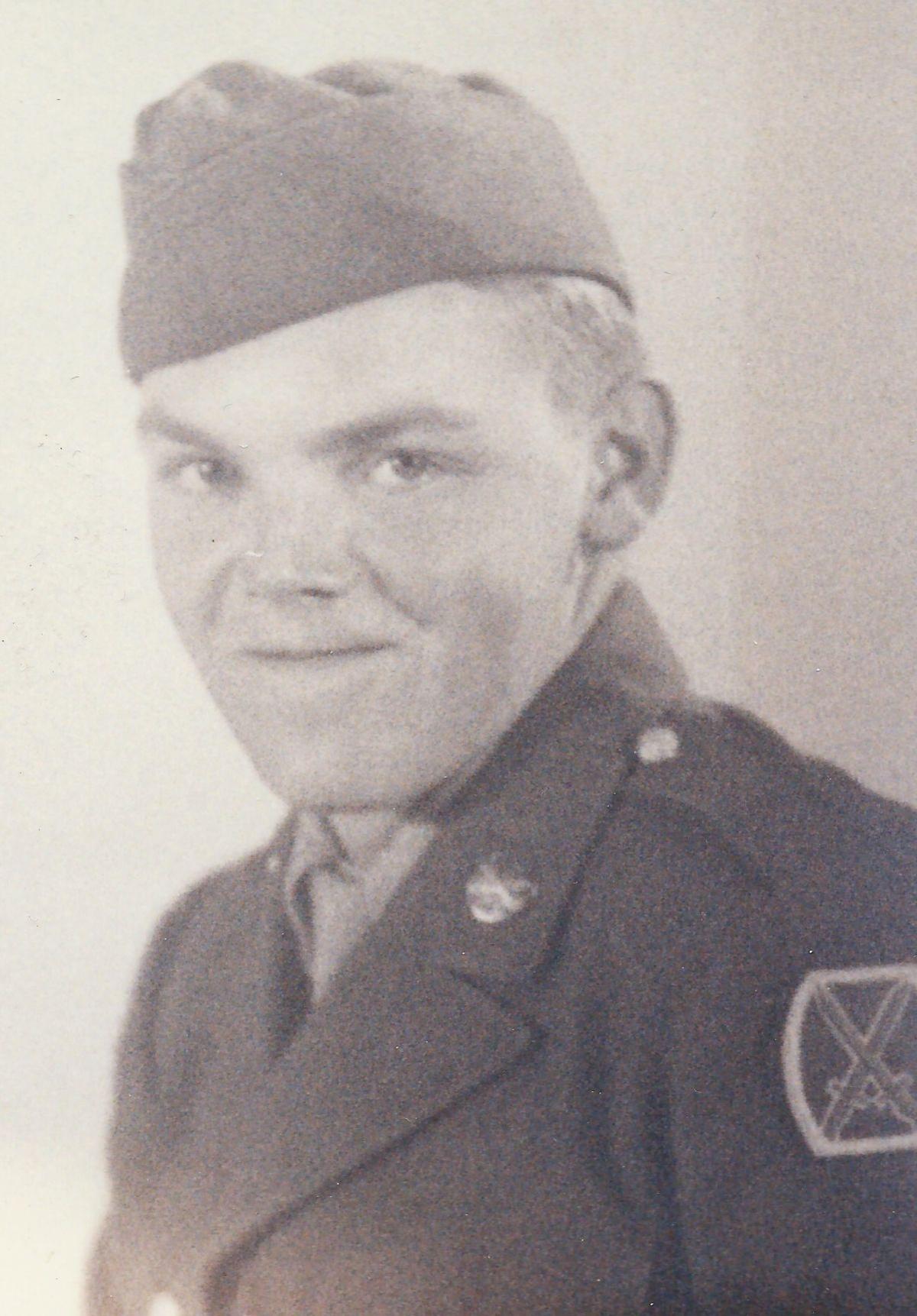 Perhaps it was appropriate that Bonne Wolff said that her father, Douglas Smead, received a call on St. Patrick's Day informing him that the remains of her brother, the Army Master Corporal. Walter A. Smead, who was killed during the Korean War, were eventually identified.
"Dad had waited 70 years to hear something about his brother so it was just amazing," she said in a phone interview.
Walter A. Smead, who grew up in Hadley, reported his disappearance in action on December 6, 1950. He was a member of Battery A, 57th Field Artillery Battalion, 7th Infantry Division, which was attacked by enemy forces as they attempted to withdraw near the Chosin Reservoir in North Korea, a statement said.
His remains were not found at the time, but they were among 55 boxes handed over by North Korean Supreme Leader Kim Jong-un to President Donald Trump following a summit on July 27, 2018.
"From what I understood, they were digging for a new power plant, a nuclear reactor. They come across remains, "Wolff said.
"Walter's remains were in box 38."
Wolff said two of Smead's arm bones were found and analyzed. Wolff's father provided a genetic sample in 2004.
"DNA is a wonderful thing," he said.
Defense POW / MIA Accounting Agency spokesperson Sean Everette said there were more than 200 sets of remains contained in those 55 boxes.
Source link